FIND YOUR LOCAL TRANSPORT PROVIDER
Find your local transport provider
For information on local transport, select your area to be taken to your local transport website
i
Tyne and Wear Passenger Transport Executive NEXUS
i
Cumbria County Council
i
Connect Tees Valley
i
North Yorkshire Passenger Transport Executive
i
West Yorkshire Passenger Transport Executive
i
Lancashire County Council
i
Transport for Greater Manchester
i
South Yorkshire Passenger Transport Executive
i
Hull City Council
i
Merseytravel
i
Warrington & Cheshire Travel
Transport Skills
Transport for the North's (TfN) Strategic Transport Plan has the potential to create close to a million jobs and £97 billion of added value in the Northern economy. The success of the Strategic Transport Plan in delivering transformational change will depend on the transport skills that underpin it. TfN, with the support of KPMG, has embarked on a broad review of transport skills through its stakeholder base to understand future skills requirements and potential gaps through to 2050. This work is vital to the delivery of our Strategic Transport Plan.
The project will collate and analyse input on transport skills supplied by regional business's and a wide variety of stakeholders including Local and Combined Authorities, Local Enterprise Partnerships, Educational Institutions and National Delivery Agencies such as Highways England, Network Rail, HS2.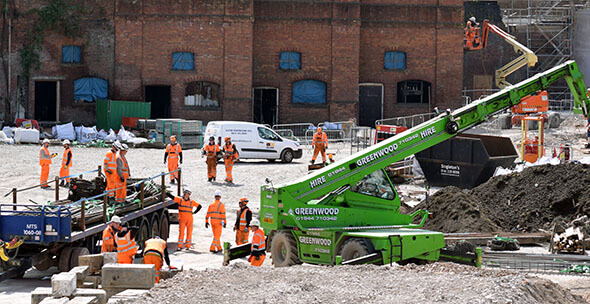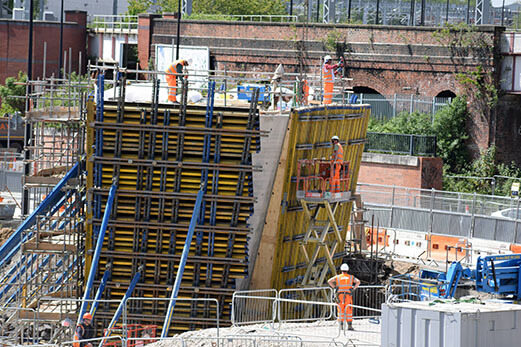 The review will help us to gain a clear understanding of available and required skills and build an evidence base of skills provision, planned provision and a gap analysis. It will look at short, medium and long term requirements.
The output from our analysis will be a final report which will be available during the Winter 2017. This will include an analysis of transport skills gaps across the North with highlighted priority areas and suggested actions.
For more information on Transport for the North's Transport Skills Project contact:
Barbara White, Skills and Development Manager
e: Barbara.White@transportforthenorth.com
t: 0161 244 1404
INSIGHT – Clare Linton, Researcher at Urban Transport Group shares her approach to closing the skills gap. Read here